Beginnerscourses Netherlands NT2 2022
Beginner
Intermediate
Advanced
Register for the Beginners course Dutch NT2 2020
Especially for people who want to master the basics of Dutch in a short period of time, Van Lienden Taaltrainingen organizes a very intensive Dutch language training for beginners.
Online lessons
All our lessons can also be followed digitally.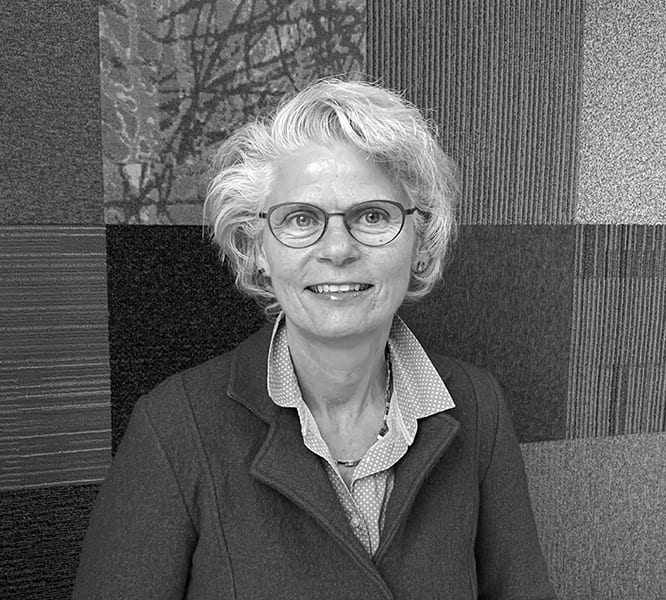 Beginner
You learn the basics of the Dutch language. Hello. How are you? Where are you from?
Small group, max. 6 participants. 4 x Sunday 11 am – 2 pm.
Intermediate
You already know the basics of Dutch. You want to speak more Dutch. You enjoy learning new words. You like language. There are classes on days that suit you. Call quickly or fill in the form.
Advanced
You have a good grasp on the Dutch language. But your looking to push your understanding of the language to the next level so you can talk like a native speaker.