-Relocation
-Languages
-Facility Management
Relocation
Van Lienden Relocation is a company with over 25 years of experience in relocation, in the very broadest sense of the word. We organise visas and residency permits for new employees such as highly skilled migrants who would like to come to live and work in the Netherlands. We handle the entire processing of the required documents prior to the arrival of your employee.
Van Lienden always take into account the wishes and specific relocation needs of theexpatriate themselves, for example in the area of housing.
Language courses
Van Lienden Languages organises customised language training in almost all modern languages. An expat in the Netherlands can quickly and efficiently learn the Dutch language with our teaching. We offer personal language teaching at all levels, and we can help to develop different language skills zoals conversatie en writing skills. The course can be individually tailored to meet specific needs and we will support the client to study in a focused and motivated way.
Facility Management
Van Lienden Facility Management assists companies who need help with Facilities Management or who want to brainstorm the development of facility processes. We offer creative input to improve your organisational processes.
Van Lienden would be delighted to help you with the challenge of people and process management. We have experience in business relocation, reorganisation and mergers.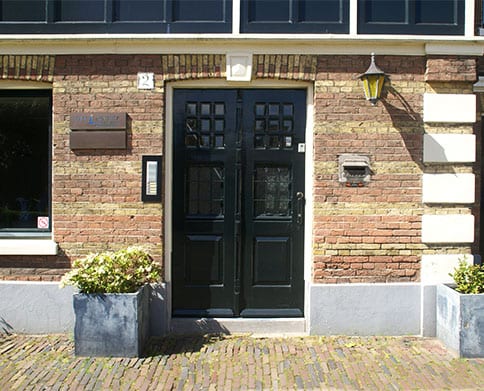 Online classes
Follow online classes
Al our lessons can also be followed digitally. 
Practical information
Knowledge migrant Visa
To be able to employ Knowledge migrants, is recognition as a referent required. Without recognition, your organization cannot be a referent for a highly skilled migrant.
Read more