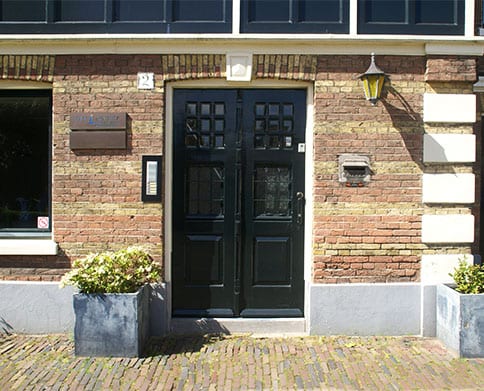 Welcome by Van Lienden
Van Lienden is started in 1992. Our clientele is very varied, from multinationals to private persons.
We have a lot of experience in the field of Immigration legislation and we have direct lines to Dutch government services (IND, tax authorities, municipalities). In this way we help many companies and people quickly and efficiently through the jungle of Dutch regulations.
Because we have a lot of experience with (international) removals, we can prepare you personally or your company for the ins and outs of moving.
Feeling at home in a country also has to do with understanding the language. That is why it is for many expats important to the basis Dutch language to understand and to speak. After all, it is nice to be able to greet the neighbor and read the energy bill. Van Lienden hasexperienced language teachers employed who specialize in it Teaching to expats.